You are at the right place to start your digital transformation process!
We will prepare tailored IoT GuideBook for your own business model and it will guide you through
entire digital transformation process.
Your IoT Journey
Discover
We discuss your operational and product related problems or an IoT project you want to execute.
Then we create IoT Guidebook including situation and needs analysis specific for your enterprise.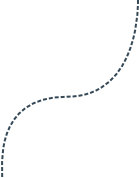 Develop
We help you to develop your projects according to the IoT Guidebook and make your projects suitable for the Iven IoT Platform.
You can manage your devices and their data with the platform.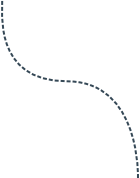 Evolve
We help you to use Iven Connected Appliances Solutions or create new unique ones with the data generated from your devices!
We help you to integrate external (Geo Location, Weather, Traffic Services) & internal (CRM, ERP, Asset MGMT) applications to you IoT Solution!
We provide you the Iven IoT Partner Ecosystem where you can find our IoT Partners from HW Houses to System Integrators!